RATING: ⭐⭐
Fifty Shades Freed is the third and final film in the Fifty Shades trilogy. It follows lovers Anastasia Steele and Christian Grey after they wed and their passionate love life as husband and wife. 
Warning: The following review does contain minor spoiler, but how do you even spoil a movie about sex.
No one is surprised that Fifty Shades Freed isn't a cinematic masterpiece, but that didn't deter audiences from piling in and selling out the theater. However, I will say that out of the trilogy this is probably the best one. Which may sound sacrilegious, but when taking a consensus with my friends who saw the film, majority of them actually enjoyed it, as a comedy and love story.
Mixed into a romance, pornography, and action thriller Fifty Shades Freed attempts to juggle it all to impress audiences in it's last run. However, it falls short as the characters are dull and unlikable and the plot is simply not very engaging nor enjoyable. The film sort of darts around a bit, shifting mainly between sex scenes and car chases, shoot outs, and hostage situations. While also giving Christian and Anastasia their own HGTV show as they remodel their home and travel the world on their honeymoon and other impromptu vacations.
Not to mention, the action is this film is utter garbage. Dakota Johnson may be a pretty face, but her line delivery is cringe-worthy. Jamie Dornan, is slightly better even though Christian Grey elicits one-and-a-half emotions. Other, side characters are unimpressive and Rita Ora should have been left out all together. Dialogue is just bitterly unnatural, too.
I will say that I was surprised with the cinematography in some scenes. Some of the shots are actually, dare I say, beautiful. Locations are great. Attention to minor details and textures within shots is truly enjoyable. I do commend John Schwartzman. He didn't have to try so hard, but he did.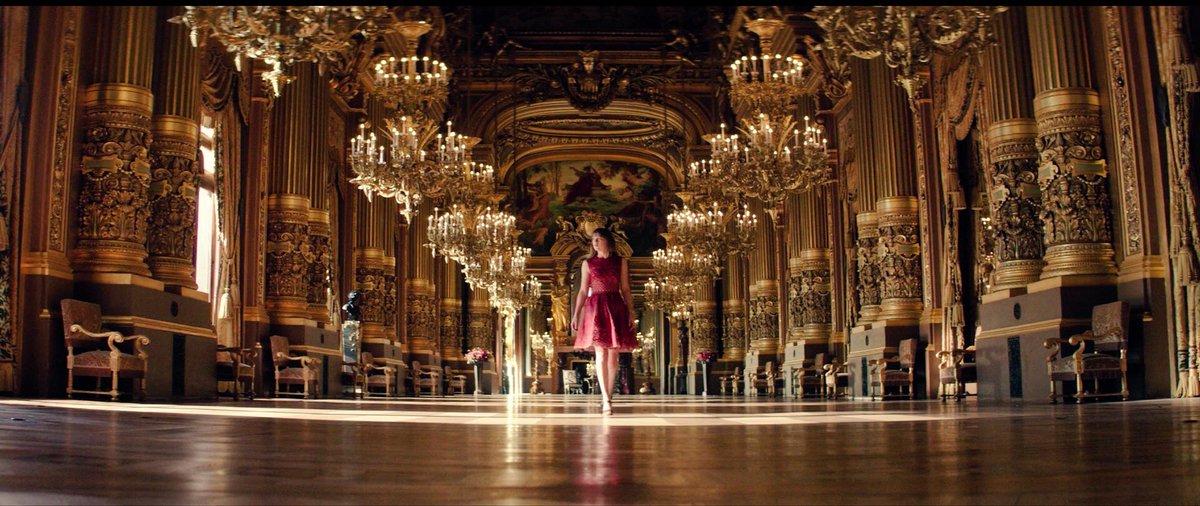 Overall, no one is going to see Fifty Shades Freed to commend it for its brilliant plot and execution. No. Audiences go to laugh and have a good time, while staring at the ever-handsome Jamie Dornan and his facial hair. Do not be afraid to admit if you enjoyed any of the films.