Geek Crave has your back. Here are 10 surefire gifts to add to your cart this Holiday!
1. Stranger Things Baseball Tee – $17
Perfect for 80's enthusiasts of any gender! Who doesn't like Stranger Things?
2. "Geek" magnetic poetry kit – $13
Available in a variety of kits, including "Superhero," "Space," and "Grouchy Cat."
3. BB-8 Buddy Pillow – $16
I mean like…how could you not?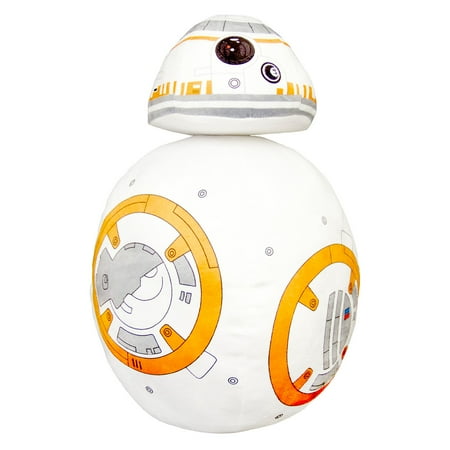 4. S.T.A.R. Labs Sweatshirt – $19
I've wanted one of these ever since the 1st episode and I'm sure I'm not the only one.
5. Cinema Box Marquee Light Box – $16
It's one of those things you don't need, but very much want, but do not need.
6. Giant Monster Slippers – $9.99
I'm sure everyone's inner-child would die for these. I mean, they even make monster noises!
7. Milk and Vine – $5
"merry chrysler"
8.  Cinegeek – A film trivia book – $15
This is a little on the nose, but it's funny and a great for your coffee table.
9. Doctor Who "Soap on a Rope" – $19.99
It even comes with a little bag! Soap on a Rope! Could you ever ask for more?
10. Star Wars Self-Stirring mug – $15
Self-Stirring? Super cool.